Friday 1987-05-22 DEN NORSKE OPERA

(Premiere 4/4-87)

DON JUAN = Don Giovanni

Opera in 2 acts by Wolfgang Amadeus Mozart

Text: Lorenzo da Ponte

19.30 - ca. 22.35.

Conductor: Heinz Fricke

Regie: Goran Järvefelt

Translation: Per Boye Hansen after Pauline Hall

Scenography: Kathrine Hysing

Lysdesign: Torkel Blomquist

Den Norske Operas chorus

Den Norske Operas orchestra

Cembalo: Tore Dingstad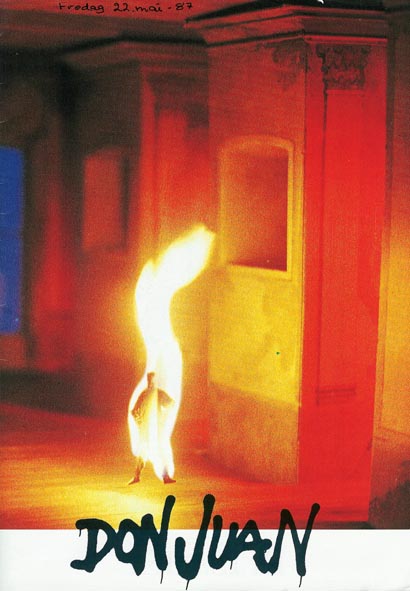 This Don Giovanni production was also televised naturally with Knut Skram, our Great Norwegian baritone but with other singers in the other roles. 

As I remember it, I enjoyed this night at the opera.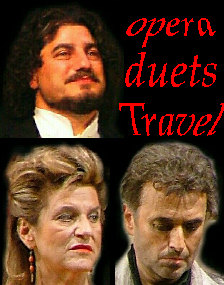 Don Juan = Knut Skram

Il Commendatore = Oddbjörn Tennfjord

Donna Anna = Eva Johansson

Don Ottavio = Esaias Tewolde

Donna Elvira = Frøydis Klausberger

Leporello = Stein Arild Thorsen

Masetto = Espen Fegran

Zerlina = Ingjerd Oda Mantor

Heinz Fricke, conductor

Regie - Göran Järvefelt

Scenography - Kathrine Hysing

Light design - Torkel Blomquist