Mustafà = Simone Alaimo

Elvira = Milagros Poblador

Zulma = Stella Grigoriau

Haly = István Gáti

Lindoro = Robert Nagy

Taddeo = Alfred Sramek

Frédéric Chaslin, conductor

Nach einer Inszenierung

und in der Ausstattung von Jean-Pierre Ponnelle

Chorleitung - Ernst Dunshirn

On November 19th, I saw Agnes Baltsa when she came to the Vienna State Opera, and when she went from the State Opera. And naturally I was there when she sang Isabella in Italiana in Algeri.

To wait for Agnes Baltsa just inside the Operahouse in the room before the Portier at the stage entrance. It was freezing outside. Meeting people who are equally admirers of Agnes Baltsa and talking to them while waiting. Other people was outside with flowers and waiting and freezing. At last she came. Her arms became soon full with flowers and goodwishes, I tried to give her the Gift for the fanclub (the list of good wishes for her birthday), she had to take the flowers inside, but she promised to come out after the performance in the same room.

Italiana in Algeri. Nobody does Isabella better than her. I think she was not completely recovered form the bronchitis that prevented her from singing at the Aidsgala in Berlin earlier this month. But still she communicated enjoyment and it was wonderful. Maybe the others get a more vocally competent Agnes Baltsa, but to be there when She is singing her favorite role on her Birthday was soo special that I wont regret it no matter what.

AND in the end of the performance the Chorus sang HAPPY BIRTHDAY to Agnes Baltsa, and the house almost fell down.

Then I waited for her after the event, and she was sitting in the portiers signing and I could at last give her the GIFT. And I must say Agnes Baltsa looked wonderful. I wish I could have stayed to see the rest of her Italianas.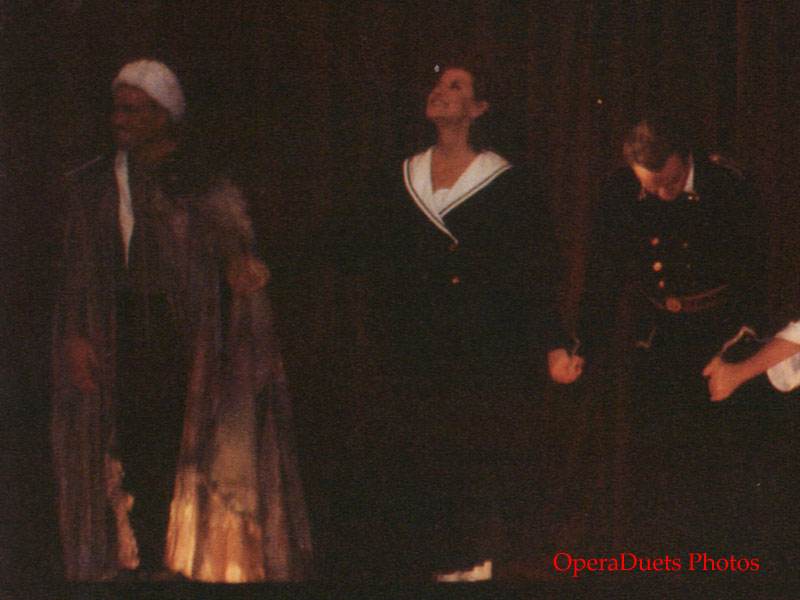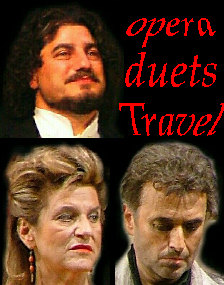 This page was last updated: June 20, 2022