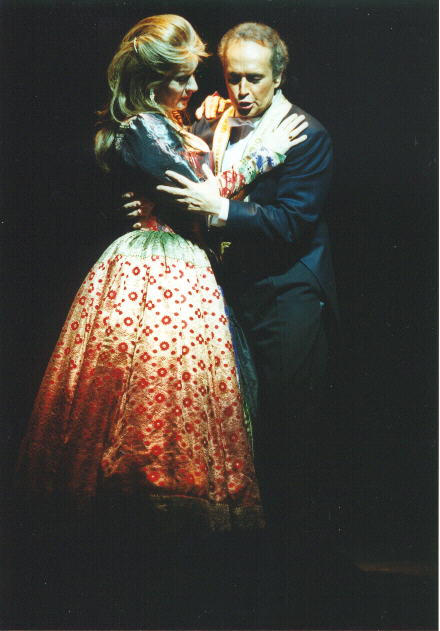 Westmoreland = Juan Pons

Dolly
= Daniela Dessi

John Plake = Carlos Chausson

Rafael Frühbeck de Burgos, conductor

Inszenierung - Hans Hollmann

Spielleitung - Ulrich Senn

Bühnenbild - Hans Hoffer

Kostüme-  Dirk Von Bodisco

Lichtgestaltung - Jürgen Hoffmann

Chor - Ernst Raffelsberger

This was the first time for me, Sly. A copy of a recording of a German recording had been my preparation and reading the libretto, but in German Sly is not an opera easily to be liked. Even in Italian it is not easy the first time. To have Jose Carreras in this role, creates all those positive forces that is needed to get an opera like this to be  revived.  This is an opera that needs a great ensemble of good singers, Zurich have an excellent ensemble. Like Stefania Kaluza as the hostess. She is an excellent mezzo, a Zurich member. Great! With Juan Pons as Westmoreland and Daniella Dessi as Dolly, and Carlos Chausson as John Plake headed by the great Jose Carreras as Sly, it could only be success.

First act is in a tavern, filled with many different characters. Vivid! Dolly has run off from her gilded life with the Count and come to the tavern to the real life. All reacts to her beauty, Dolly is enjoying herself but too soon the Count find out where he is. John Plake tells of Sly, Sly comes. He is a poet (a drunkard,too), he is making poetry of fantasizing. Snare tried to get Sly to prison (since Sly has debts to pay). Dolly protects Sly via the Count. Sly is so drunk that he fantasize of the perfect woman with Dolly standing so close to him, and he notices her not.

All the Counts sees in Sly is somebody/something that can amuse him, Dolly sees a dream and feels compassion to Sly. The Count decide; we will make Sly think he is the Count, what an amusement it will be.

Second act is in the Castle of  Count Westmoreland. Sly wakes up and cannot believe it is true, he is an aristocrat and rich. But what makes him want to go with the dream, is the woman. His wife, who is waiting for him. He is seduced by the richesse. Love is at hand for Sly, the incomparable dream for Sly. Dolly is supposed to take part in a comedy, playing her part. But Dolly starts feeling for Sly, LOVE. Big Love Duet! Then the Count pretends to be Snare, Sly understands. They are murdering Love.

Third act is the dungeon of the Castle. Sly wakes up, desperate. When he decide it has all been a LIE,  he decide on DEATH. Dolly comes in, but he is already dying.

THE END.

Carreras is the ultimate SLY!!!!

My picture of Jose Carreras before the opera Sly in Zürich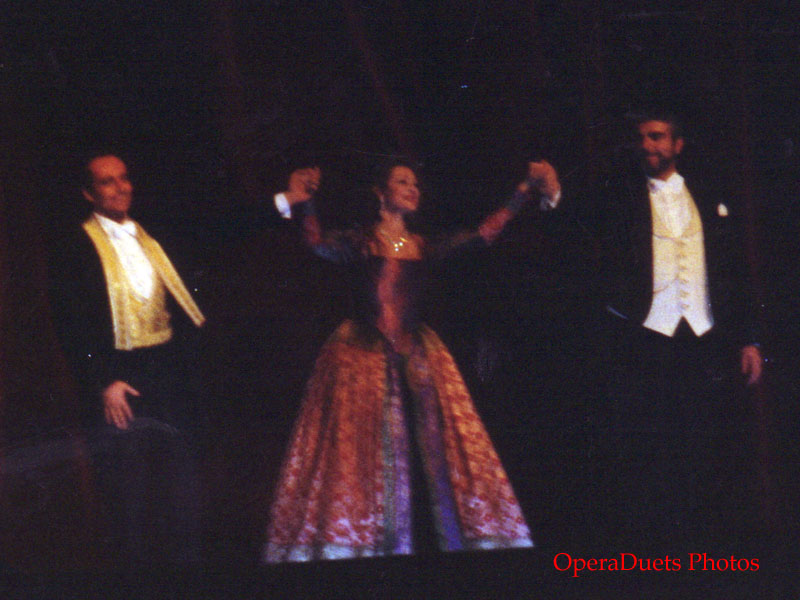 Musilkalische Leitung

RAFAEL FRÜHBECK DE BURGOS
Inszenierung

HANS HOllMANN
ßühnenbild

HANS HOFFER
Kostüme

DIRK VON BODISCO
Lichtgestaltung

JÜRGEN HOFFMANN
Chor ERNSTRAFFElSBERGER

Französiss('her Edelmann/Musilker

PIOTR BECZALA
1. Edelnann/mohr

MARTIN ZYSSET
2. Edelnann/Indiauer

VOLKER VOGEL
3. Edelmann/ Alter Diener

PETER KELLER
4. Edelmam1/Chinese

RUDOLF A. HARTMANN
5. Edehnann/Doktor

JEE-I-IYUN KIM0
Wirtin

STEFANIA KALUZA
Rosalina

CAPUCINE CHIAUDANl0
Snare, Polizeibeamter

RORY BAIN°
Page

GABRIELA PALIKRUSCHEVA

o
Kellner

MIROSLAV CI-IRISTOFF
Landrichter

RICARDO BERNAL0
Soldat

JUUSO HEIVIMINKi 0
Koeh

I-IEIKKI YRTTIAHO
Fuhrmann

ENGELBERT CARL
1. Säufer

CARL HIEGER
2. Säufer

PETER KÁLMÁN°
1. Dame

MILENAJOTOwVAO
2. Dame

ALEXANDRA WEISS0
3. Dame

CAPUCINE CHIAUDANi 0
1. Diener

RUDOLF A. I-IARTIVIANN
2. Diener

RORY BAIN°
3. Diener

JEE-I-IYUN KIIVi 0
Dubiose Individuen

JULlE BRÄUNING+, SILJA CLEMENS+,
und junge Höflinge

SUSANNE LlCHTENßERGER+, ANTJE MAlRlCH+,
B,ARB,ARA MAURER+, ALEX,ANDRA RÖHRER+, KEERSTlN RULLlK+ PHILIPPE GRAßER+, INGO I-IElSE+, MARCEL METTEN+, EMAANUEL RUHOFF +, HENRlK ZIMMIERMANN+

0 Mitgiie,d des lnternationaien Opernstudios,

unterstützt vou der Herbert von Karajan M"sic, Legacy

und von Geert. Bianke,n, Sursee

+ Student/in der Schauspiel Aikademie Zürich

CHOR DES OPERNIHIAUSES ZÜRICI-I

STATISTENVEREIN AM OPERNI-IAUS züRIcI-I

ORCI-IESTER DER OPER ZÜRICI-I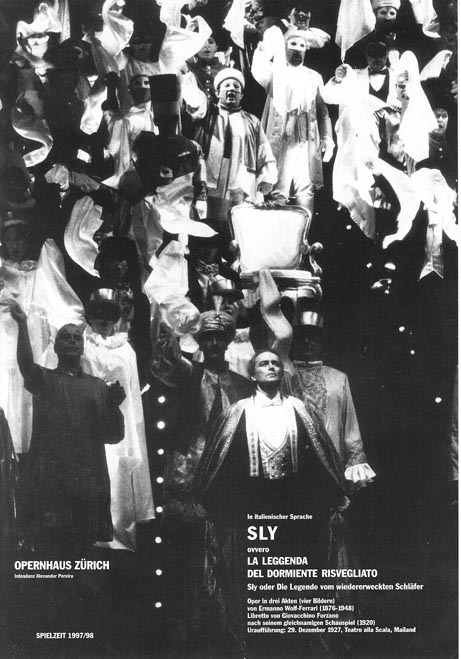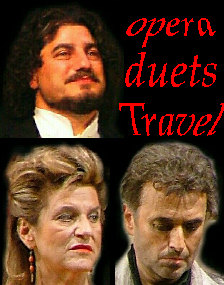 This page was last updated: June 20, 2022