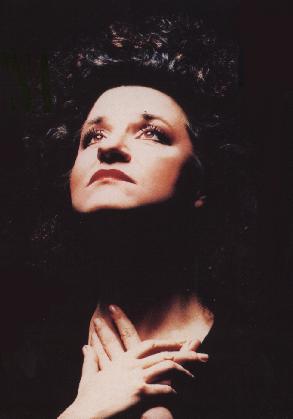 State Orchestra of Hellenic Music

Stavros Xarhakos, conductor

State Orchestra of Hellenic Music

Stavros Xarhakos, conductor

Programm:

"Lieder meiner Heimat" – von Mikis Theodorakis,

Stavros Xarhakos u.a.

I took Bus X109 to Ingolstadt 1707 (Kurt-Huber-strasse) and 1826 Bus 70 to Theodor-Heuss-Brucke direct at my hotel ARA comfort. Still time went fast, and soon I took the taxi to Reduit

Tilly for the Greek night with Agnes Baltsa & Stavros Xarhakos

(conductor, composer). It was a wonderful night. Many of the known songs from the CD "Songs my Country taught me", Garifollo stafti (Extra number), Aspri mera, Oniro pedion tis gitonias, Varkarola, Arhontissa, O tahidromos. Stou Othona la hronia, To treno stis okto,

and 6 songs that were new for me. They were all wonderfully song, but the loudspeakers was too loud, it was almost painful to my ear.

After a wonderful concert, taxi back to my hotel, I was back in my hotel room at approx 2330.

Stavros Xarhakos: Otan horeve i Frinta*

(As Frinta danced)

Stavros Xarhakos: Nikterino paliou pathous*

(Nocturne of ancient passion)

Stavros Xarhakos: Hathike to fegari (The lost moon)

Vasilis Tsitsanis: 
Arhóntissa
(Princess of my heart)
Pause

Stavros Xarhakos: O sinthesis taxidevi sto potami* (The composer sails in the river)

Spiros Peristeris: Mes'ton onta enos passa (In private room)

Stavros Xarhakos: To praktorio (The lonely station)

Stavros Xarhakos: Stis skies trion filon* (In the shadow of three friends)

Stavros Xarhakos: Nin ke ai (Now and forever)

Extra:

* for  orchestra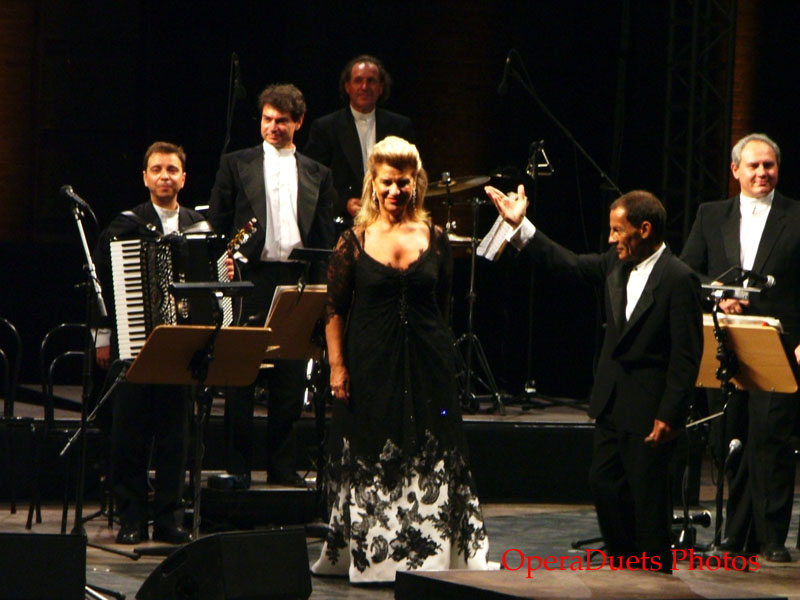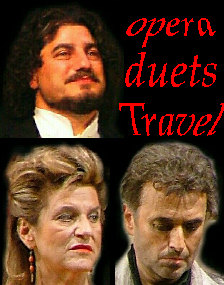 This page was last updated: June 20, 2022