The King = Marco Spotti

Amneris = Tichina Vaughn

Aida = Micaela Carosi

Ramfis = Vitalji Kovaliov

Amonasro = Alberto Mastromarino

A messenger = Carlo Bosi

High Priestess = Antonella Trevisan

Daniel Oren, conductor

Director - Franco Zeffirelli 

Scenographer - Franco Zeffirelli 

Costume Designer - Anna Anni 

Choreographer - Vladimir Vassiliev 

Choir Master - Marco Faelli

Director of the Corps de Ballet -  Maria Grazia Garofoli

Lighting Designer - Paolo Mazzon

Director of stage design - Giuseppe De Filippi Venezia

Wonderful!!!

I could have had another opera the day before, La Gioconda (June 25) but I decided to rest in Hotel Tryp Verona. I think that was wise. June 26 at 1830 I took the Opera Bus to Verona (Castelvecchio) and as before I ate some dinner at Cafe Opera before the opera started. This time too I saw no JCx friends before I too was inside the Arena, even more friends this time.

And I sat on the front row and this was an even better Aida, almost perfect. Again it was the conductor's tempi (too fast at delicate places in Aida). I could see the conductor from my place, in my opinion he was too preoccupied with the orchestra and looked seldom up to the singers.

But still the singers was better, the conductor was also a bit kinder to the singers. Another Ramfis this time, Vitalji Kavaliov, also doing quite well. Indeed they were all doing very well despite this time there was a few times when they almost sang wrong. But this was a more energetic Aida and better acted. Alberto Mastromarino as Amonasro was doing well although he was not so exact as on June 23.

Better last act certainly. Wonderful AIDA!!!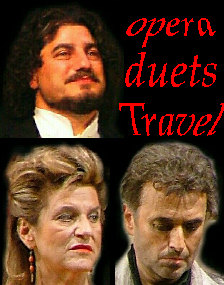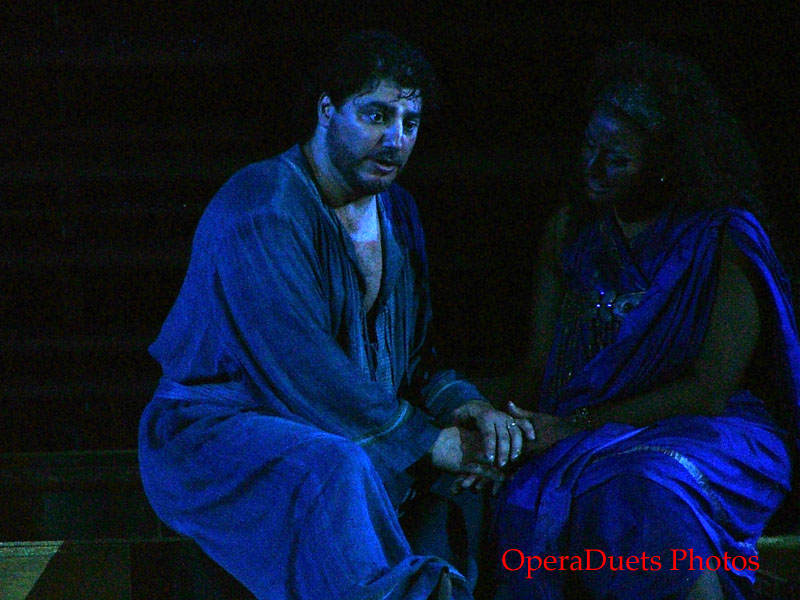 This page was last updated: June 20, 2022