Il re d'Egitto = Enrico Turco

Amneris = Luciana D'Intino

Ramfis = Mario Lupero

Amonasro = Juan Pons

Una sacerdotessa = Tiziana Tramonti

Un messaggero = Carlo Bosi

Bruno Bartoletti, conductor

Regia - Alberto Fassini, Joseph Franconi Lee

Scene e Costumi - Mauro Crosi

Coreografia - Amadeo AModio

Luci - Guido Levi

Maestro del coro - Martino Faggiani

A wonderful Aida!!!!

Luciana D'Intino is a wonderful Amneris, very charismatic and a strong voiced woman, a great actress, you feel that this is a real person. Daniela was a superb Aida. Fabio Armiliato was a great Radames, even though his voice seems a bit rough and not quite the same quality as Daniela Dessi. Juan Pons is a great Amonasro although he is no longer quite in his prime but he acts very efficiently and is still a great baritone master.  Ramfis and the King was sung well enough and did their job.  I found this production more attractive than the one in Verona, the ballet was good (I might even say that I liked it).  So; a great operatic night in Parma!!

Got a bit sick the day after, almost had to stay another night at Hotel Astoria Executive (I liked this opera) but  in the end I managed to take the train back to Verona.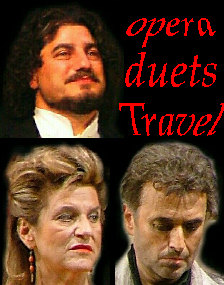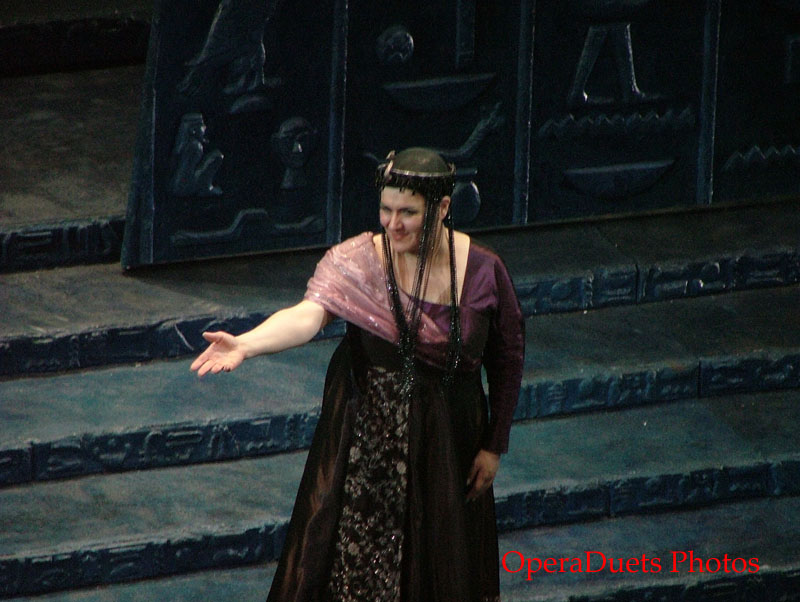 This page was last updated: June 20, 2022