Mimi = Janne Berglund

Rodolfo = Luca Canonici

Marcello = Ole Jørgen Kristiansen

Musetta = Manon Strauss Evrard

Colline = Carsten Stabell

Schaunard = Paul Kong

Benoit = Ragnar Ulfung

Alcindoro = Markus Kvits

Parpingol = Arild Eriksen

Philippe Auguin, conductor

Regi - Wilhelm Sandven

Scenografi - Herman Bendixen

Kostymer - Kari Andersen/ Herman Bendixen

Kormester - Steffen Kammler

LA BOHÈME

Opera i 3 akter av Giacomo Puccini

Repertoar

Libretto: Luigi Illica og Giuseppe Giacosa

Fremføres på italiensk

Norske overtekster

Spilletid: ca. 2t 30min

Sesongpremiere: 29/8

Spilledager: 31/8, 1/9, 3/9, 17/9, 19/9

Musikalsk ledelse: Phillipe Auguin

Den Norske Operas kor

Den Norske Operas orkester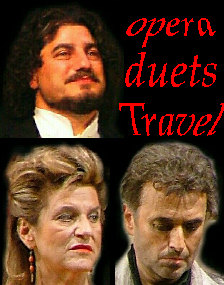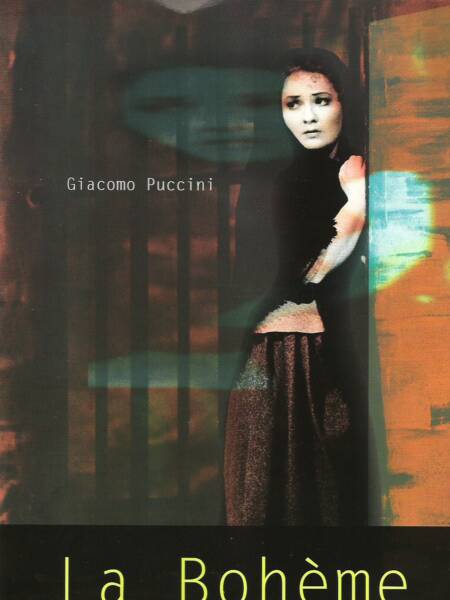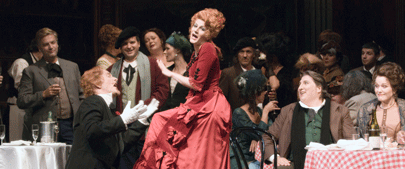 Standing ovation for what?

Must have been for Puccini and his opera. Not for this performance, not in my book anyway. Luca Canonici as Rodolfo was a disappointment, vocally and acting. Act 1 was a mess. Janne Berglund was too healthy to be Mimi. Act 1 meeting did not feel romantic. Act 2 was better but did not like the voice of Musetta. Act 3+4 was best. But I did not feel anything when Mimi died.

Even with a fever and almost no voice would Dessi/Armiliato had been better than this, and a standing ovation would have been very much in order.

This page was last updated: June 20, 2022