SUMMER OPERA 2007

Giuseppe Verdi

Nabucco

Open air at Bergenhus Castle

August 11, 14, 16, 18,  at 21:30

VNO's Orchestra

Bergen Opera Choir

What is the difference between Verona, Italy and Bergen, Norway? That's easy, weather. Warm and nice in Verona /cold and windy in Bergen. Same opera, though, Verdi's Nabucco, different singers etc.

This time another wonderful Abigaille, a joy to listen to and her acting was tops. I think our Nabucco had a cold, no wonder, he was in Bergen singing outdoors with not the warmest costume. A wonderful actor and singer he is, as always. Ismaele weak, but OK. Fenena wonderful voice, acted well enough. Zaccaria was a young bass who sang better as the evening progressed. Orchestra and chorus was OK, but in Nabucco they were to few to really get the Forte/Fortissimo going. Va, pensiero was the best part, but being so few people in the chorus it was amazing how well they did it. (Keep in mind that I am comparing this to Arena di Verona's NABUCCO with a huge chorus and orchestra and Nucci and Guleghina in the big roles)

The Production of Nabucco, a non-changing scene used very well. We were at Bergenhus Castle and the small space was used admirably. The director had once again created an opera based on a color scheme, nothing wrong with that necessarily. Hebrew color was blood-red and black was the Assyrian color. The crown was a gold-colored laptop. (OK when you do not expect anybody to understand Italian or the plot, no?) There were several laptops in the opera, never clear what they were there for but they had something to do with Nabucco and his followers (and Abigaille). Abigaille was hailed as Queen via mobile phones. So this was a modernization of Nabucco. Luckily the singing made sense. But there was a misunderstanding of the plot, Vieni O Levita, that was when Fenena converts to Judaism, was sung without Fenena, they thought Zaccaria was making himself boss over the Hebrew but in Nabucco he is already the most distinguished Hebrew.

So was the director making his own opera?

Nabucco = Anooshah Golesorkhi

Ismaele = Johann Valdimarson

Zaccaria = Vadim Lynkovsky

Abigaille = Anna Shafajinskaia

Fenena = Charlotte Paulsen

High Priest of Belo = Silvio Riccardi

Abdallo = Geir Morvik

Anna = Sylvia Skeie Vik

Anne Randine Øverby, conductor

Stage director - Bruno Berger Gorski

Sets - Opera Bergen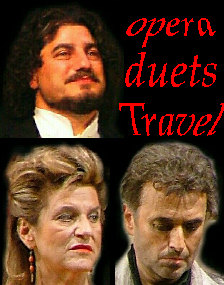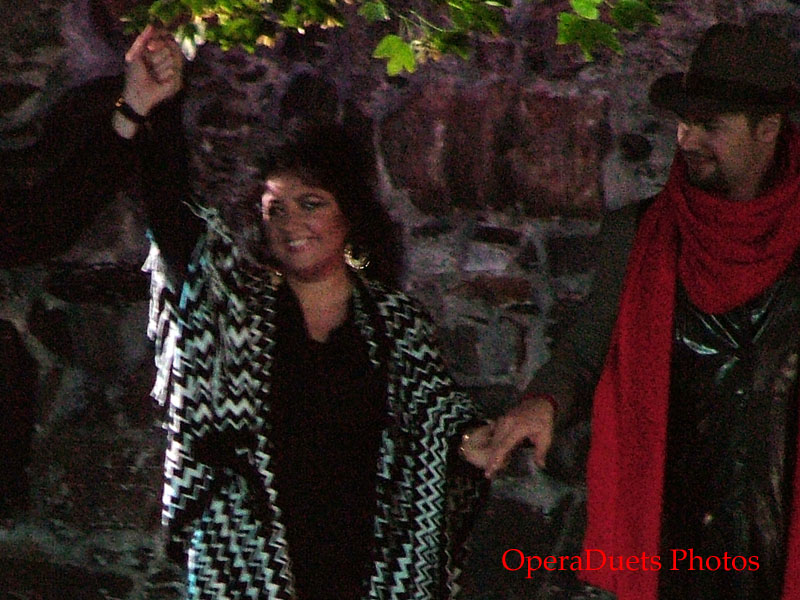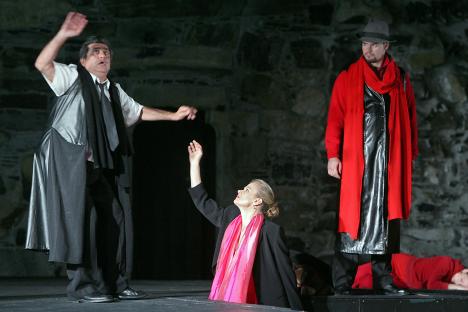 This page was last updated: June 20, 2022