Giovanna d'Arco = Krassimira Stoyanova

Carlos VII = Alejandro Roy

Giacomo = Claudio Sgura*

Talbot = Miguel Ángel Zapater

Delil = Eduardo Ituarte

Yves Abel, conductor

Euskadiko Orkestra Sinfonikoa

Coro de Ópera de Bilbao

Regie - Gabriele Lavia

Scenography - Alessandro Camera

Costumes - Andrea Viotti

Light design - Boris Dujin

Production from Teatro Regio di Parma

*Debuta en ABAO-OLBE

GIOVANNA D'ARCO in Bilbao 2013-09-21

What a difference from Otello in Vienna to Giovanna d'Arco in Bilbao? In Vienna we had a modern production that unfortunately did not make sense even with Shakespeare and Boito together for the drama. In Bilbao we had a traditional production of Giovanna d'Arco.

Yves Abel conducted the opera. Giovanna d'Arco is an opera with some glorious music but that was hard to hear in Bilbao. The ouverture was sloppy and the opera seemed to be on and off during the evening. Claudio Sgura was not only literally taller than all but also figuratively speaking. Krassimira Stoyanova was a wonderful Giovanna but I did not feel that she was supported enough by the orchestra/conductor. Alejandro Roy as the King started the opera with a big scene and aria. He became better and better during the performance.

It was a beautiful production that was as historically correct as an opera can be. Historical correct costumes can be too much for modern sensibilities. It was a really good workmanship this production, but perhaps not the most exciting one. Can Giovanna d'Arco be better?

During the evening there was  coughing, coughing everywhere and often in the most sensitive moments. Not to mention the person that made some loud deep clensing from the nose and down, and not once. But that can be how live opera is. Great onstage but annoying audience. Not all the audience, but still...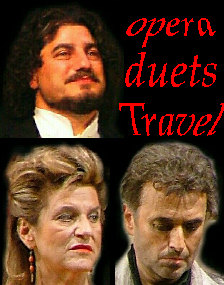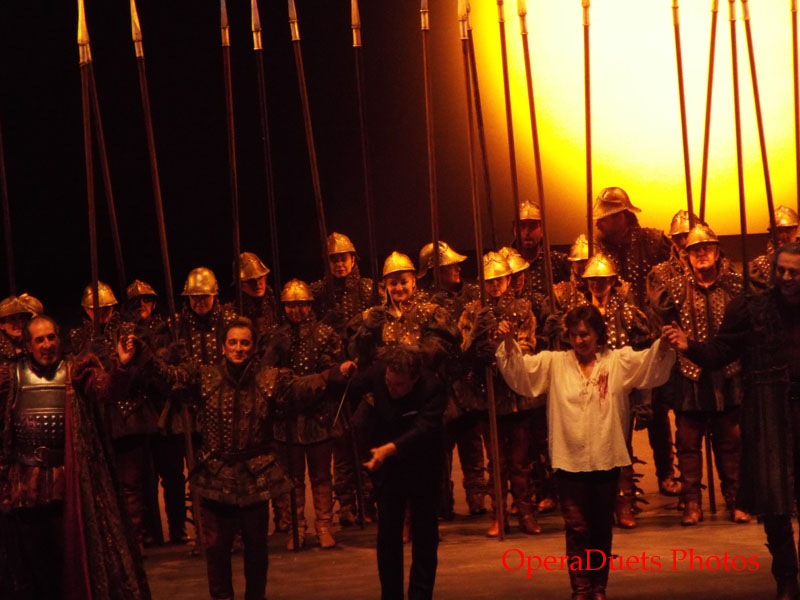 This page was last updated: June 20, 2022