Macbeth = Luca Salsi

Lady Macbeth = Vittoria Yeo

Macduff = Francesco Meli

Banco = Riccardo Zanellato

Malcolm = Riccardo Rados

Dama di Lady Macbeth = Antonella Carpenito

Medico = Adriano Gramigni

Un Sicario = Giovanni Mazzei

Riccardo Muti, conductor

Orchestra e Coro del Maggio Musicale Fiorentino

Opera in concert with Riccardo Muti conducting.

Giuseppe Verdi is a genious but he has some weakness. The witches are not scary because the music are not scary and this time when it is just an Opera in concert version especially with Muti conducting it is just beautiful Verdi singing.

Riccardo Muti Is a genious but he is all about the correctnes of music and with Macbeth that does not work. So there was beautiful music with beautiful singing but I was bored. If had not known the story I would would not get that it was was not working because there should have been som drama. No drama. Beautiful singing from everybody except when the children was singing.

I realized one thing and that was that Macbeth needs a chorus that does more than just sing beautifully but with Muti we cannot have that because he just want the music and singing to be precise.

In the middle of the opera when only the orchestra was playing I was so bored that I just wanted to go back to my hotel. Beautiful music and utterly boring.

The concert version of Macbeth was a 50 years celebration of the debut of Riccardo Muti in Firenze.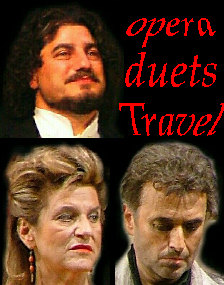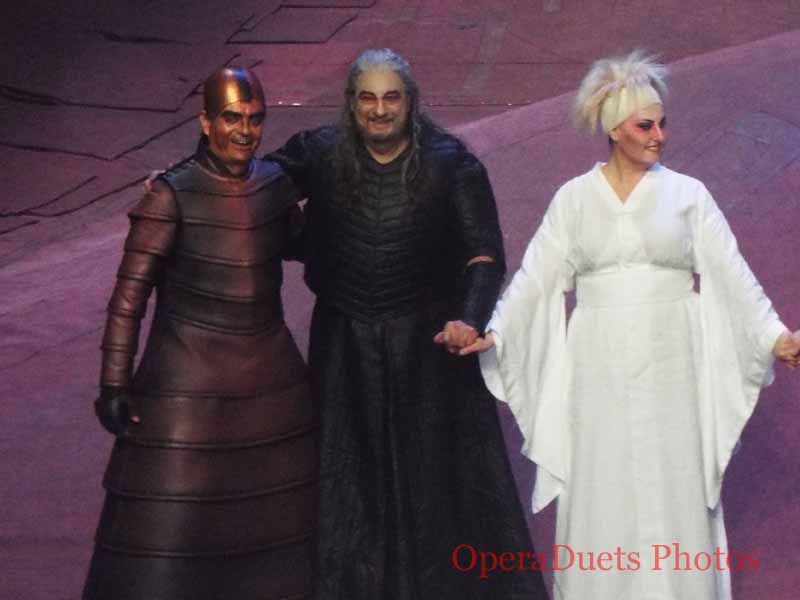 This page was last updated: June 20, 2022